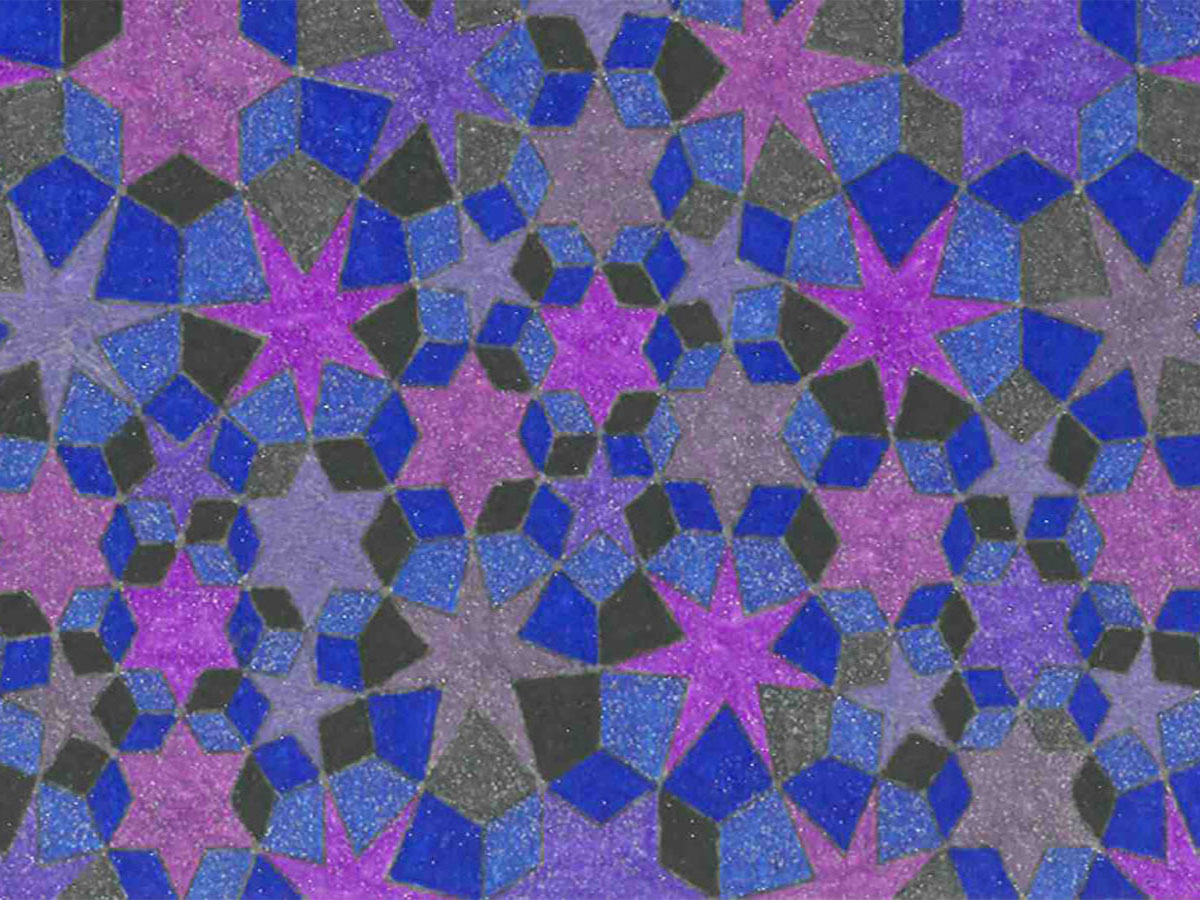 DESIGNED IN GLASTONBURY
Welcome to our site, and thank you for taking your time to read about the inspiration behind this collection of art on clothing.

My family moved to Glastonbury when I was four years old after I was diagnosed with ADHD in London and the doctor wanted to put me on Ritalin which is an amphetamine! My mother, Rita Hraiz, the well-known artist and teacher of....
READ MORE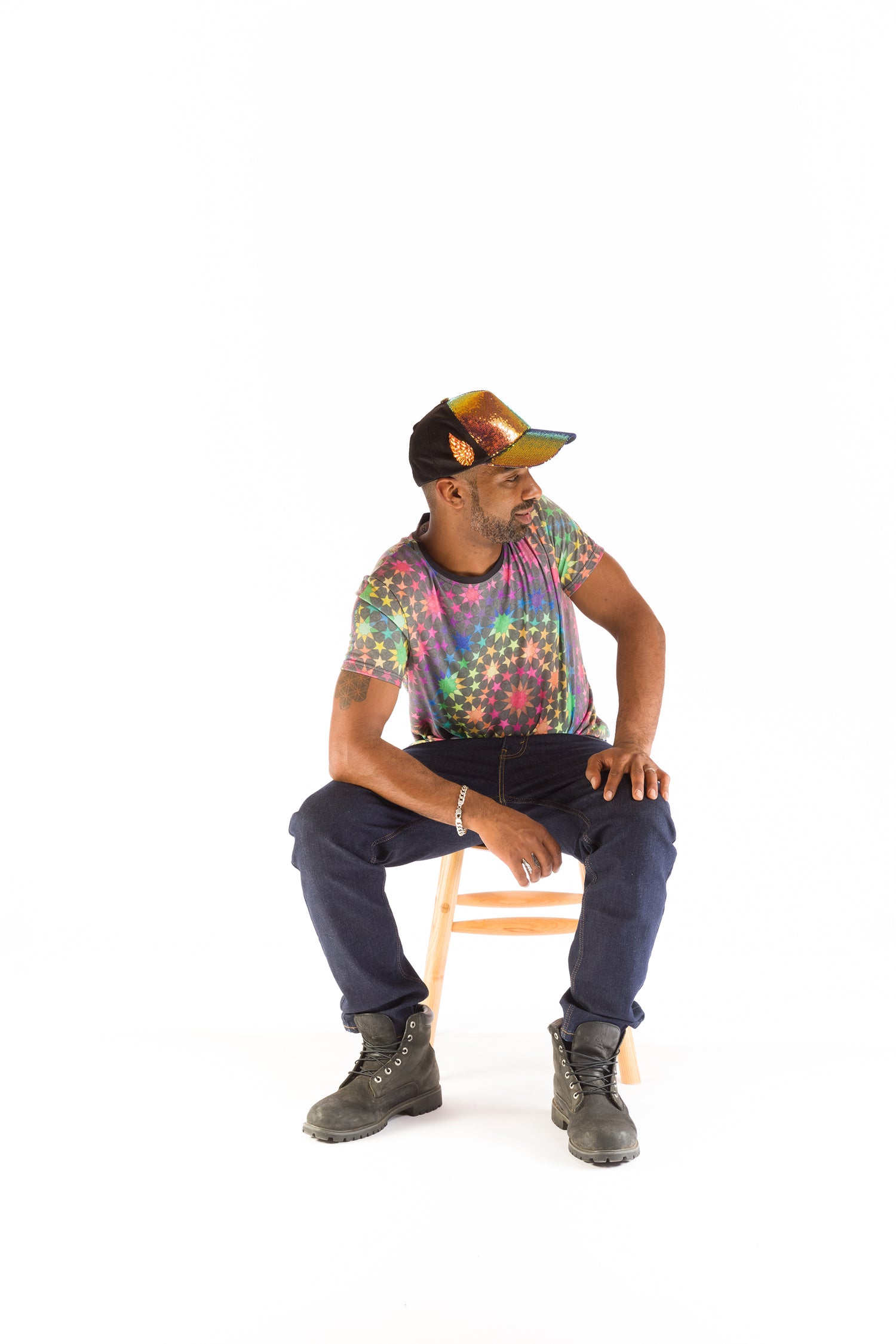 HANDMADE IN ENGLAND
At Glastonburyart, we provide you with an excellent shopping experience as our client's satisfaction matters a lot. We have the perfect combination of clothing & accessories that are tailored to meet your needs through our standard shopping practice. We are working with reliable suppliers so you can receive best quality products.
SHOP NOW